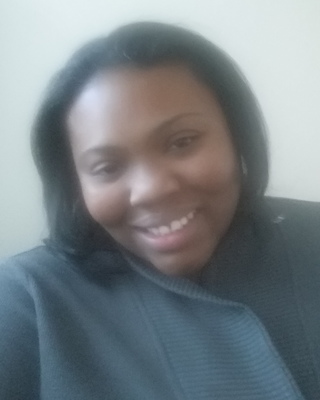 Throughout my career, I've provided counseling support to children, adults and families in the foster care system, school systems, medical settings, non-profit environments and outpatient settings. With these experiences, I have gained insight on how we all want the same thing - to feel good about ourselves! My preferred counseling modality includes Person-Centered, Cognitive Behavioral Therapy, Strength-Based and Solution Focused approaches. I believe the client has the solution to their dilemmas within themselves. We have the freedom to choose what directions our life takes and the responsibility to take control of that freedom. Therefore, I will assist you with exploring your "answers" to your "concerns".Together, we will work to move you towards a healthier, happier YOU.
Vicki Dandridge, MA, LPC
I specialize in various areas of counseling including individual counseling, family counseling / education; premarital / marriage counseling / education; parental counseling / education; EAP / career counseling. Helping individuals and families reach healthy goals is the plan.
During my career I have developed useful skills and techniques that have helped service my clients. I have gained knowledge and utilized resources to assist my clients in their personal growth. I am ready and eager to assist you with yours.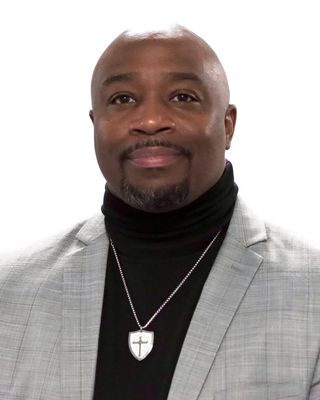 Jamell A.Jefferson (Owner and Operator), MA, LPC

I attended Central Michigan University for Undergraduate work with a Bachelor Degree in Business Administration. I furthered my studies at Ashland Theological Seminary with a Masters of Arts in Counseling. This is where my passion developed to help people transition from where they are to where they want to be. I want to see those who hurting healed. I began my mission and developed a motto of walking with people on a journey of healing. I specialize in Pre-Marital and Couples Counseling, Family and Individual Counseling, and last Group Counseling.